See on Scoop.it – Google+ Local Marketing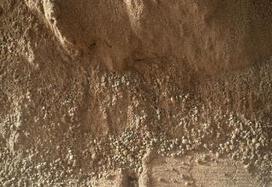 "Google is reportedly working very hard on an all-new proprietary Google Maps application for iOS 6, and according to mobile developer Ben Guild, the native application is currently in Alpha. (#Google Maps for #Apple iOS 6 is almost ready."
See on www.ibtimes.com
Let's hope they got it right this time! There's a lesson here, and it's this:  It's amazing that it doesn't matter how great your product or service is – or how prolific.  Make something public with even one small glitch and that's what everyone will focus on.  
Apple's Maps debacle could be due to an overeagerness to deliver something new, fresh and exciting as a demonstration that the creativity inspired by Steve Jobs lives on.  If so, while the sentiments are laudable, and understandable, it's a lesson to the rest of us to not be too quick to try to 'shine'.  Doing what you do well and consistently is probably more important as doing something new and creative.
Take a little longer and protect your reputation as well as your relationships with your existing customers!